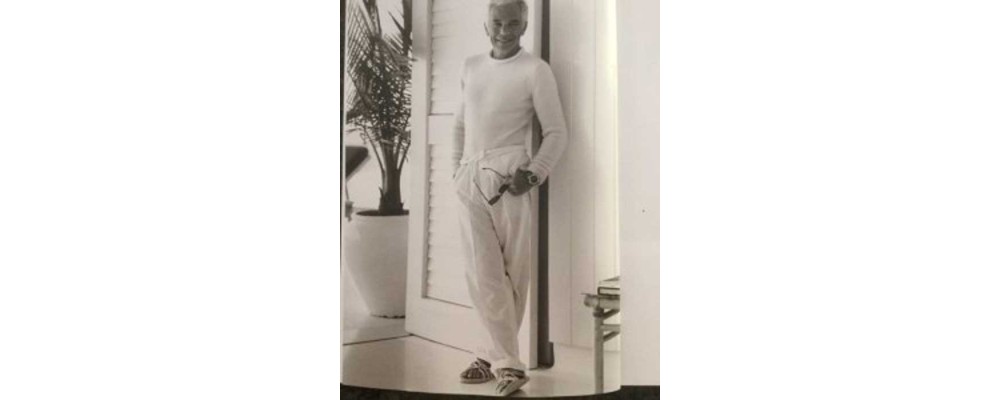 Ralph Lauren wears Nomadic State of Mind sandals
If there was a fashion guru, and there are many, one would have to be Ralph Lauren, building an empire on fashion. Perhaps, a little different the footprint Nomadic state of Mind makes in the world, but pretty cool he used our sandals in a photo shoot! Thanks Ralph!
It is amazing to see the far off places, people, and planets that our sandals end up on, we never really saw them in the fashion world, but then again we never didnt see them in the fashion world. We are happy and grateful, that people are loving our sandals; all people!